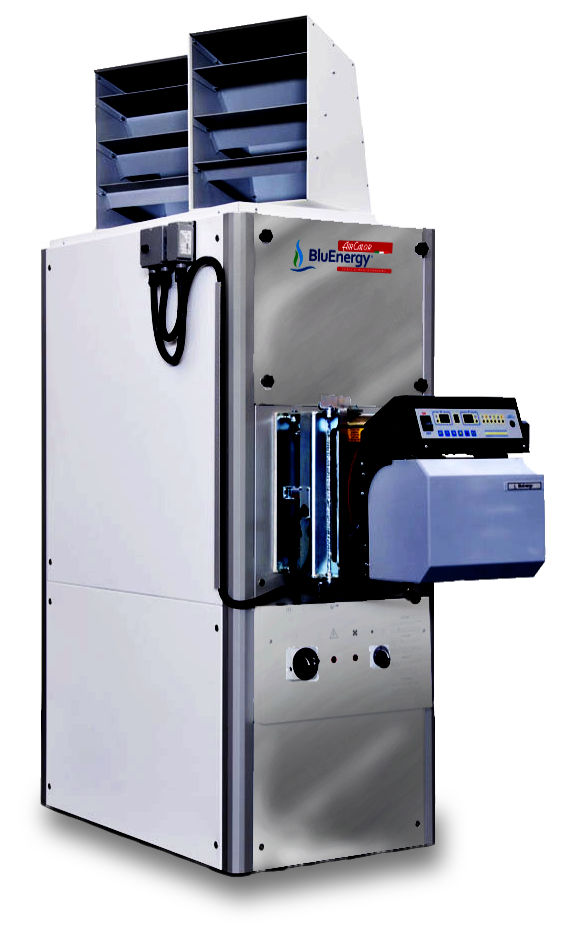 • Possibility of TRY THE MACHINE WITH A RENTAL before proceeding with the purchase
• Rental

DIRECT

e

WITHOUT OBLIGATION

, with the possibility of redemption
• Service of

MAINTENANCE

ed

ASSISTANCE

extraordinary

INCLUDED
• SAVINGS GUARANTEED: immediate economic return and often greater than the rental cost
Industrial heating system for rent
The formula a rental allows you to try our range of products dedicated to industrial heating for the entire winter season.
The rental is particularly suitable for those who need a temporary heating solution, for those who want to become familiar and check the reliability of a biomass system or simply for those who want try all the advantages of our pellet hot air generator before proceeding with the purchase.
AirCalor pellet hot air generators are ideal for:
Heating of mechanical workshops
Heating of handicraft workshops
Heating of agricultural greenhouses
Heating of sports facilities
Heating of places of worship
Heating of joinery
Heating of risky activities
Heating of large industrial environments
Ducted heating for offices
Heating of exhibition halls
Heating of food warehouses or other sensitive product categories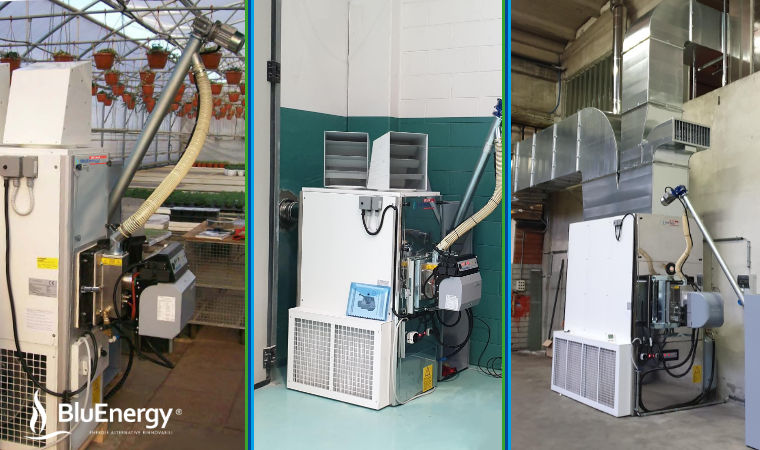 Why hire heating with a pellet hot air generator
All of our rental hot air generators are new: most of our customers have indeed found it full satisfaction during the rental period and has chosen to proceed with the redemption, purchasing a pellet hot air generator to heat their business.
The advantages guaranteed by the possibility of renting the heating system are many:
Rental to heat the shed without constraints
The rental formula allows you to try one of our hot air generators for the entire winter season, and thereafter choose without constraints whether to redeem or return the car.
Direct rental with the manufacturer
The contract of rental is stipulated directly with the manufacturer, without the presence of intermediaries, with fixed fees and a clear and pre-established redemption cost.
Rental without extra charges
During the rental period of the hot air generator there are no maintenance costs: all assistance and extraordinary maintenance interventions I'm included in the fee.
Heating for hire to improve production
Maintaining a controlled temperature considerably increases productivity and ease of material processing.
A system of adequate heating allows to improve the effectiveness of the entire production cycle and rental is the perfect way to see immediate effects without significant upfront investment.
Low cost shed heating
The cost of renting a hot air generator represents a rumor totally deductible.
Furthermore, the replacement of an old fossil fuel system with an AirCalor pellet hot air generator represents an important source of savings, where the economic return is higher than the rental cost itself.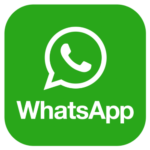 or