BLUENERGY was founded in 1998 and over the years has evolved, specializing in designing, manufacturing, marketing and installation of Boilers for pellets, Air Heaters Pellet, Storage Systems e Pellets Transport strengthening its position in this market.
Thanks to an extensive network of dealers and service centers is present in the national, European and at international level, Japan.
Bluenergy manufactures its products starting from the design phase, carried out by specialized technicians, to the construction phase, which it is carried out entirely in Italy by skilled personnel.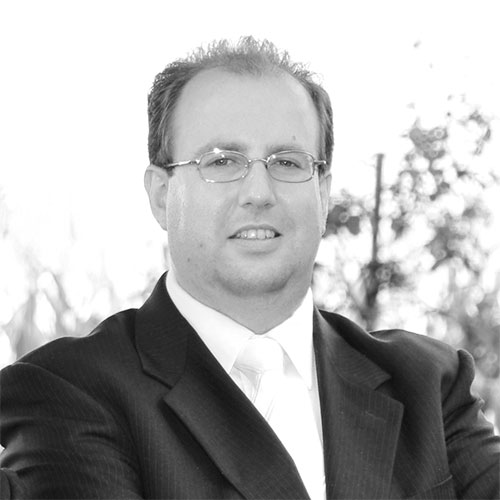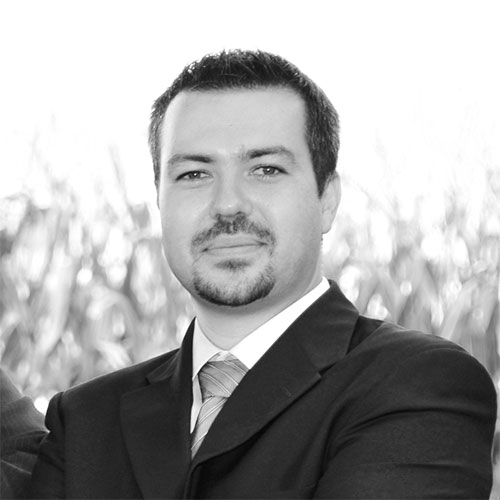 Our staff designs and manufactures high technological systems and performs detailed analyzes of customer needs by finding the best solutions.
Thanks to the great preparation technique BLUENERGY and experience we are able to ensure a only service performing an in-depth study and comprehensive analysis for each type of building and production process.
In order to provide support quick and effective assistance BLUENERGY deals with the training of its staff by organizing courses bypass and alternating theoretical lessons and practical lessons.
Our role and responsibility is to create and innovate our products and thus offer the customer the best solution to best meet their needs.
Discover the complete range of our products